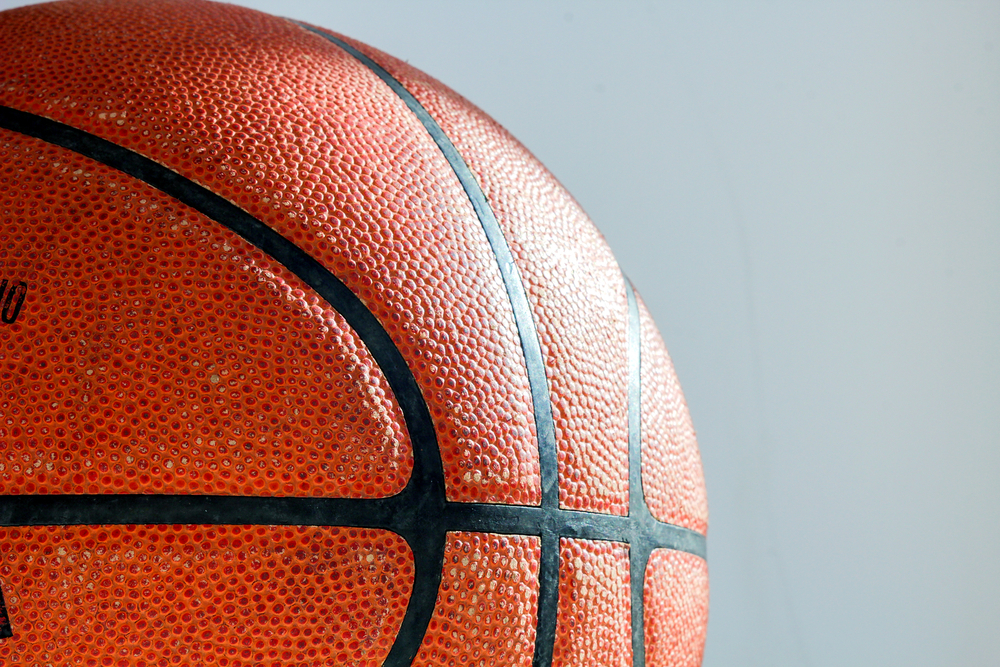 Lindsey Wilson College ranked No. 1 for student athletic participation in the state, according to a Kentucky Business Daily analysis of college sports participation.
The U.S. Department of Education Office of Postsecondary Education collects athletics data annually from all institutions with intercollegiate athletics programs that receive funding through federal financial aid programs. Data for 2016 – the latest year available – includes more than 2,000 schools nationwide.
The number of Lindsey Wilson College students taking part in athletic programs was 658 – 439 men and 219 women – representing the largest contingent of student athletes in Kentucky.
In all, there are 9,457 students – 5,589 men and 3,868 women – playing on athletic teams at 27 colleges and universities in the state.
---
Colleges with the most student athletes
Rank
School
Division
Total Undergraduates
Male Student Athletes
Female Student Athletes
Total Number of Student Athletes
1
Lindsey Wilson

College

NAIA Division I
1,984
439
219
658
2
University of Louisville
NCAA Division I-FBS
12,325
289
322
611
3
Thomas More College
NCAA Division III with football
1,374
365
155
520
4
Centre College
NCAA Division III with football
1,420
315
195
510
5
University of Pikeville
NAIA Division I
1,127
336
174
510
6
University of the Cumberlands
NAIA Division I
1,738
286
219
505
7
University of Kentucky
NCAA Division I-FBS
20,772
308
188
496
8
Georgetown College
NAIA Division I
917
301
179
480
9
Campbellsville University
NAIA Division I
1,997
238
187
425
10
Union College
NAIA Division II
853
251
166
417
11
Bellarmine University
NCAA Division II

without football

2,457
221
189
410
12
Eastern Kentucky University
NCAA Division I-FCS
11,002
226
127
353
13
Transylvania University
NCAA Division III

without football

953
180
169
349
14
Morehead State University
NCAA Division I-FCS
5,792
191
139
330
15
Murray State University
NCAA Division I-FCS
6,916
166
157
323
16
Kentucky Wesleyan College
NCAA Division II with football
663
216
102
318
17
Western Kentucky University
NCAA Division I-FBS
12,967
211
107
318
18
Asbury University
NAIA Division II
1,298
155
135
290
19
Midway University
NAIA Division II
747
95
174
269
20
Northern Kentucky University
NCAA Division I

without football

9,119
117
122
239
21
Berea College
NCAA Division III

without football

1,610
111
96
207
22
Kentucky Christian University
NCCAA Division II
410
138
68
206
23
Kentucky State University
NCAA Division II with football
1,045
141
63
204
24
Spalding University
NCAA Division III

without football

920
100
90
190
25
Brescia University
NAIA Division II
707
109
74
183
26
Alice Lloyd College
NAIA Division II
572
69
52
121
27
Simmons College of Kentucky
NCCAA Division II
116
15
15
Source: U.S. Department of Education Office of Postsecondary Education