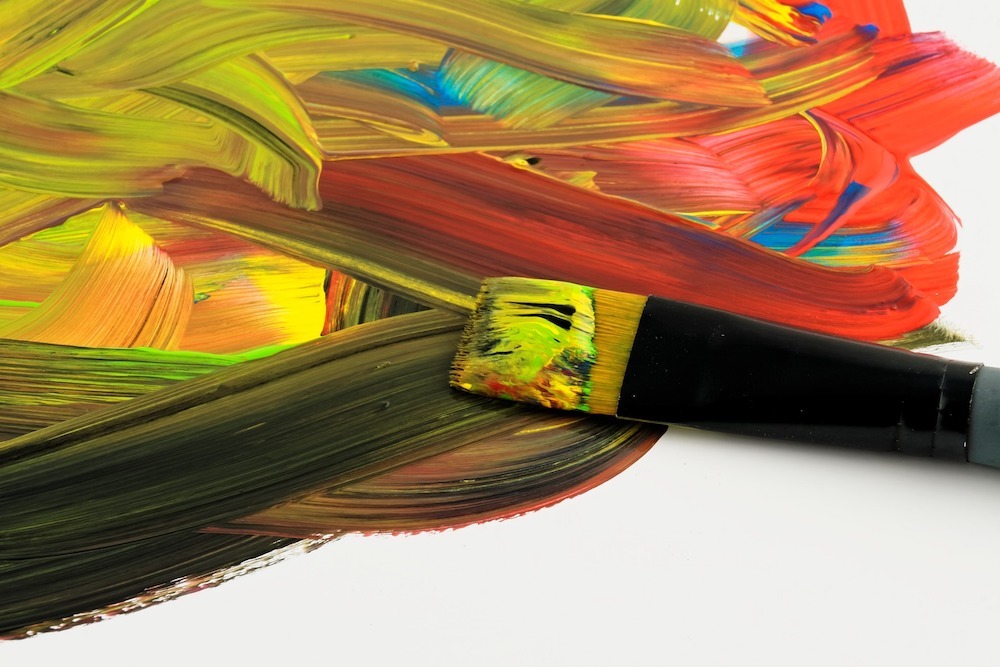 Creative Lodging Solutions recently issued the following announcement.
The Kentucky Castle has partnered with Barrel & Co - Custom barrel head paint classes!
Come paint your own custom, authentic, KY bourbon barrel head in the Greenhouse at The Kentuky Castle! It's so much fun! You will be provided all materials, stencils and easy instructions you need to create your masterpiece. Class will be held in the tent!
We have been enjoying this class so much, we decided to add more! The cost is $65 per barrel head, which includes all the materials needed and complimentary brunch appetizers during the event. There will be a cash bar available as well! Seating is limited and is first come, first served. We will mark event as SOLD OUT when maximum seating is reached. Check back often to see what other great events we have at The Kentucky Castle!
TO REGISTER - MUST EMAIL DESIGN TO BARRELANDCOLLC@GMAIL.COM 3 days before event!!!
1. Register on Eventbrite
2. Send email to Barrelandcollc@gmail.com with the following info:
Your Name
Picture of design choice (must come from Barrel & Co FB page > Photos) https://www.facebook.com/BarrelandCoLLC/
What you want written on it (names, dates, etc)
Disclaimers:
1. Once designs are created, they will not be changed unless there is an error
2. Barrel & Co can try to recreate any design requested, but be mindful that the more intricate designs are harder to appy with the paper stencil.
3. Event will be in our climate controlled Greenhouse!
See you there!
Questions? Angela@thekentuckycastle.com
Original source can be found here.
Source: Creative Lodging Solutions