Ashland Incorporated recently issued the following announcement.
Do you want to help sculpt hair into extreme styles, with a strong durable hold? We have a webinar for you. Join the Cosmetics & Toiletries webinar on Feb. 26 at 9:00 am CST. Ashland solvers will share formulations using AquaStyle™ 300 N. Register now - https://bit.ly/2RUl4vA
Original source can be found here.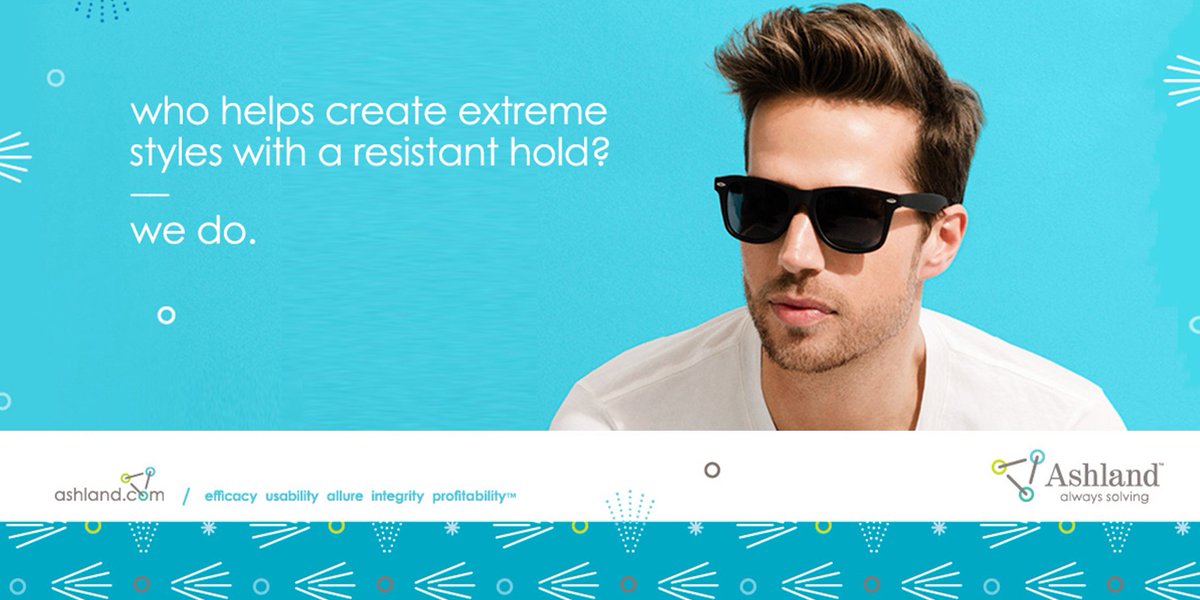 Source: Ashland Incorporated