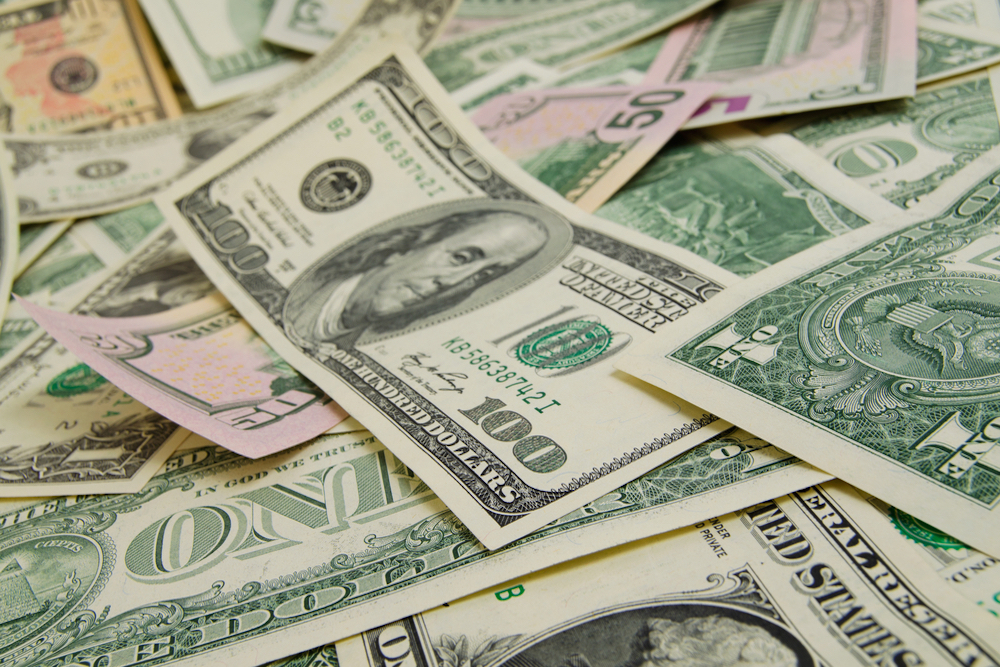 Cleveland-Elyria metro area exported $8.94 billion in 2017, $19.09 million more than Louisville/Jefferson County, according to the International Trade Administration.
The ITA promotes trade and investments in the United States through data aggregation and studies on global markets and specific U.S. regions. The agency utilizes its research to negotiate on behalf of U.S. industries and is also responsible for enforcing compliance with trade agreements.
The ITA reports trade totals for exports in the largest export metros in the U.S. The Louisville/Jefferson County metro area, which consists of ten counties, exported $8.93 billion in 2017. The U.S. metro area with the nearest export total was the five-county Cleveland-Elyria metro area in Ohio.
The metro area responsible for the most exports in the U.S. was Houston-The Woodlands-Sugar Land, a nine-county metro area in Texas. It exported $95.76 billion in 2017, or $86.83 billion more than Louisville/Jefferson County.
The following table shows the value of total exports for other metros with export totals similar to Louisville/Jefferson County.
Total exported (in billions)
Difference from Cleveland-Elyria, OH (in millions)
Louisville/Jefferson County, KY-IN
Riverside-San Bernardino-Ontario, CA
Bridgeport-Stamford-Norwalk, CT