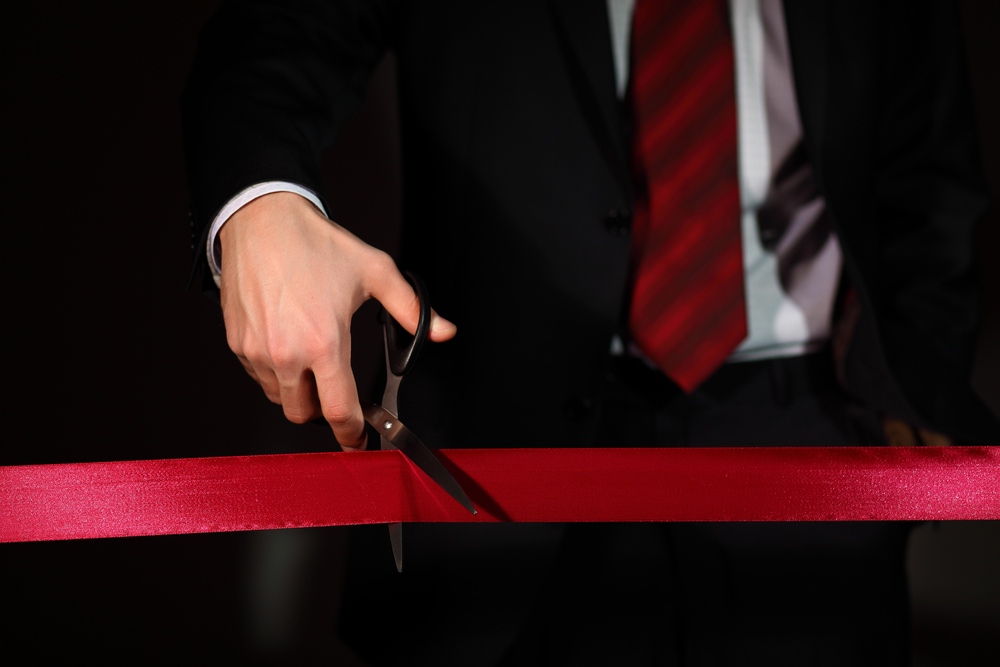 Bardstown Nelson County Chamber of Commerce issued the following announcement.
Name: Ribbon cutting for On the Rocks Bartending
Date: September 10, 2019
Time: 12:00 PM - 1:00 PM EDT
Event Description:
About
On the Rocks Bartending is an insured mobile bartending service. Our experienced bartenders are ready to mix your favorite cocktails at your next event.
Ribbon cutting will be held at the Chamber office One Court Square @12:00
Original source can be found here.