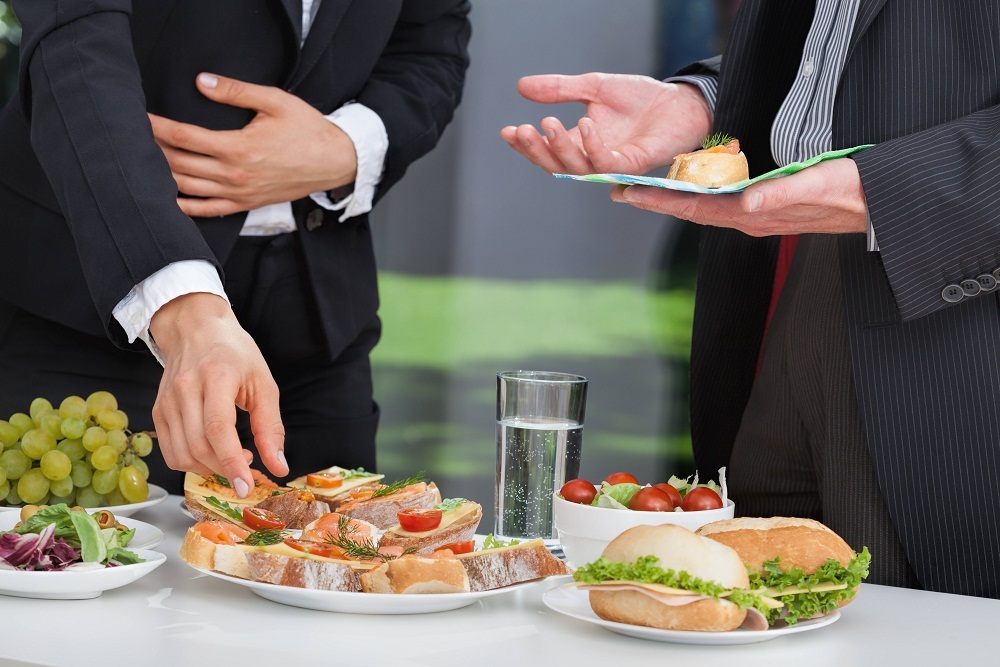 Oldham Chamber and Economic Development recently issued the following announcement.
Name: Pillar (formerly Apple Patch) Lunch & Learn
Date: December 4, 2019
Time: 11:30 AM - 12:30 PM EST
Website: http://pillarsupport.org
Event Description:
Learn more about Pillar (formerly Apple Patch) and how you can get involved!
RSVP to Jennifer O'Bryan @ Jennifer.Obryan@pillarsupport.org OR P 502-657-0103, ext. 116.
Location: Pillar Community Engagement Center
Address: Crestwood Station 6206 Crestwood Station Crestwood Kentucky 40014
Contact Information: Jennifer O'Bryan
Fees/Admission: No cost.
Original source can be found here.